curated by Liz Jennings using contributions from the group on the 27th March 2021.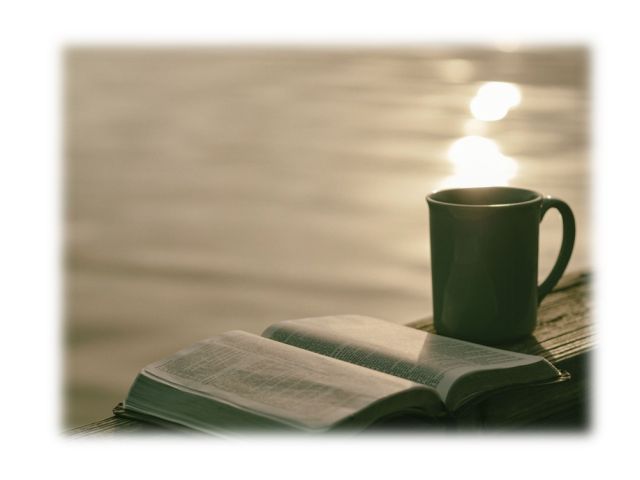 The Love of the LORD is golden;
His love comes to me like the first warm winds of spring.
Like refreshing rain, his love falls kindly upon his people,
Like rain upon dry lands, his love renews my thirsty spirit.
I amble through the green flowering meadows of his love for me
His glory shivers over hills and heather;
Ancient oaks proclaim his steadfast love
While stone steps and turrets declare his glory.
When grey clouds blank out the sun, and wind and icy rains come,
I run to the shelter of the LORD; he is safe as warm milk,
Silky soft as the velvet fur between a cat's ears; comforting as Gran's mince and tatties.
In life there will be days of cold brussels' sprouts and boiled kale;
Of sour plums and tears
But again and again, my God lifts me into his celebration dance;
He showers me with sherbert kisses and opens the bubbly just for me.
I shall rest in the LORD as the sunshine rests upon the sea on a calm day;
Like lemon and lavender, like fresh cut grass and roses, I shall rest in his love forever.

The LORD awakens my senses;
Like Extra Strong Mints, he breaks through my weariness.
The LORD awakens my hope;
Like giant white daisies, he brings lightness to my spirit.
The LORD awakens my joy;
Like fresh bread and butter, he leads me to delight in simple pleasures.
The LORD awakens my spirit;
Like the scent of fresh laundry, he soothes my soul.