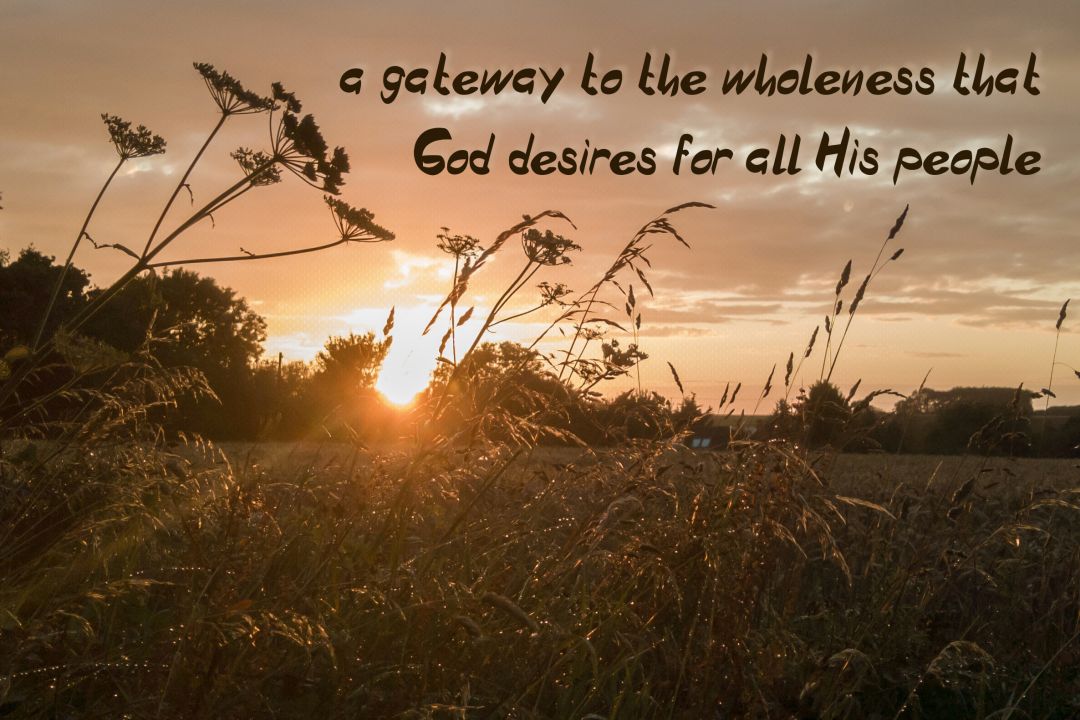 I am delighted to welcome you to our site. The Living Well is the Canterbury Diocesan Centre for Healing and Wholeness.  It is based at Nonington, near Canterbury.
We believe that the only name in heaven and earth for healing and wholeness is Jesus Christ.  We aim to provide a safe place where people can experience the healing love of Christ, offering prayer ministry in Jesus' name with a focus on bringing Christ's healing love to those in need. At The Living Well we have re-created our ideas to suit our new lifestyle following the emergence of the pandemic last year.
Our care for you is paramount as we seek to offer individual retreats, listening and supportive prayer appointments, regular worship with a focus on healing, Our programme includes Quiet Days and other facilitated days for small groups at Nonington. Checkout our Eventbrite page for online booking.


Our work in the parishes continues, as requested and in the Hub Day venues across the diocese.
Please note that some of our normal activities have been suspended please check back soon for updates.
As Chaplain I am part of the Core Team, (you can see our photos below). I am really blessed to work with such gifted and generous people whose hospitality extends to more than just a cup of coffee when you arrive!

I mention the coffee because it has been hard to not be able to always offer food and drink in the superb way we have done in the past, to not let the kitchen be yours to use, or to not offer a hug when it is needed, but God is ever present with us and so much bigger!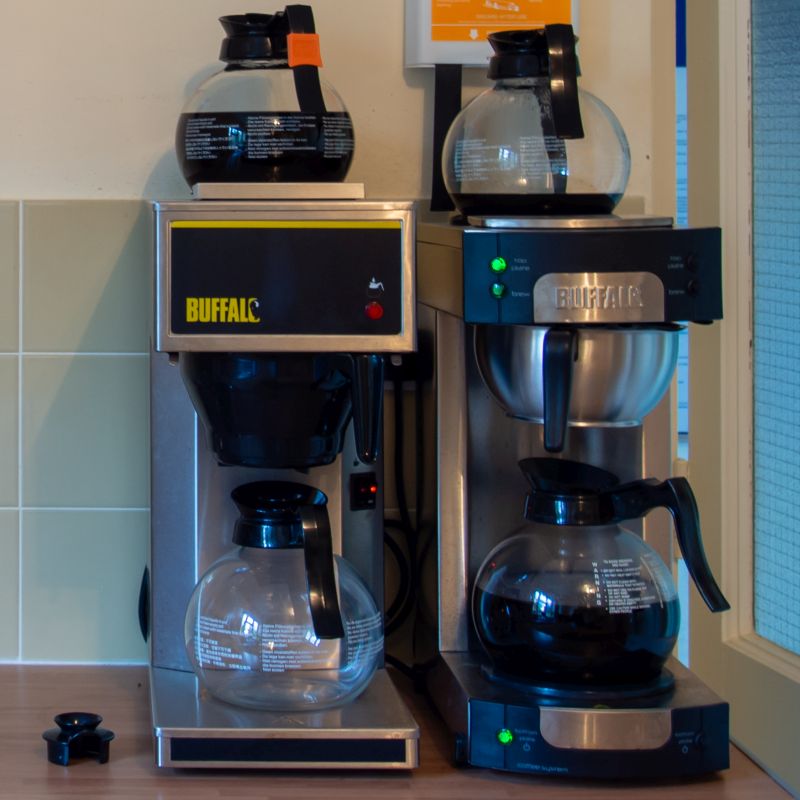 Once we reopened after the first lockdown it was clear that God by His Spirit, and in Jesus, has been continuing to work amongst us, in spite of it all. Through rest and reflection and the peace and prayers of chaplains and team members listening and serving Jesus has been bringing release, comfort and healing for many at this time, and we are grateful and blessed because of it.
Do come and find us – if you are new to us or have been many times in the past you are welcome! You can read our blog, to stay up to date with what is happening and don't forget to like us on Facebook!
You will need to book in for everything that we offer now, and of course we will send you Protective Hygiene notes when you book, but other than that let us trust in the Lord and be free to enjoy His care, love and healing among us as we seek Him and pray for you.
Every blessing for 2021,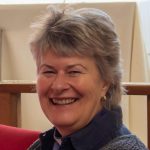 Lorraine