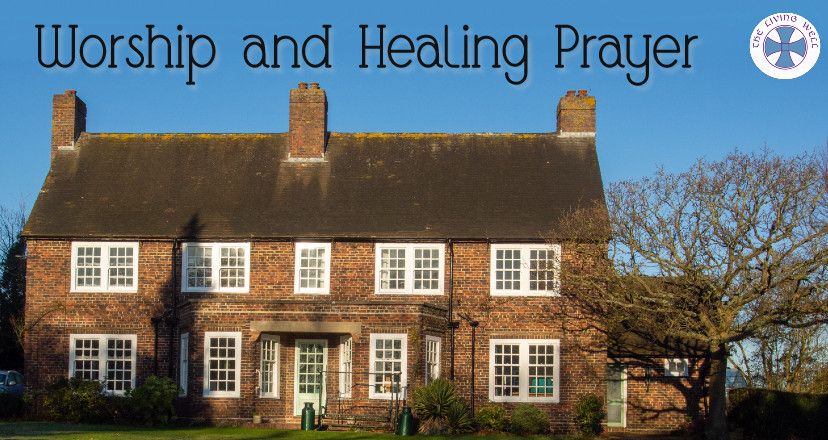 As always 'Worship and Healing Prayer' will be held at The Living Well on Thursdays, click here for details.
The Living Well is the Canterbury Diocesan Centre for Healing and Wholeness.  It is based at Nonington, near Canterbury.  It is a non-residential centre.
We believe that the only name in heaven and earth for healing and wholeness is Jesus Christ.  We aim to provide a safe place where people can experience the healing love of Christ, offering prayer ministry in Jesus' name with a focus on bringing Christ's healing love to those in need.
We  also offer Deeper Healing Days and Quiet Days.  Click here for details of our 2020 programme and here for the 2021 programme of daily retreats, training and support we can offer.
Please note that some of our normal activities have been suspended please check back soon for updates.
Our chaplain is also Diocesan Advisor in Healing and Wholeness.