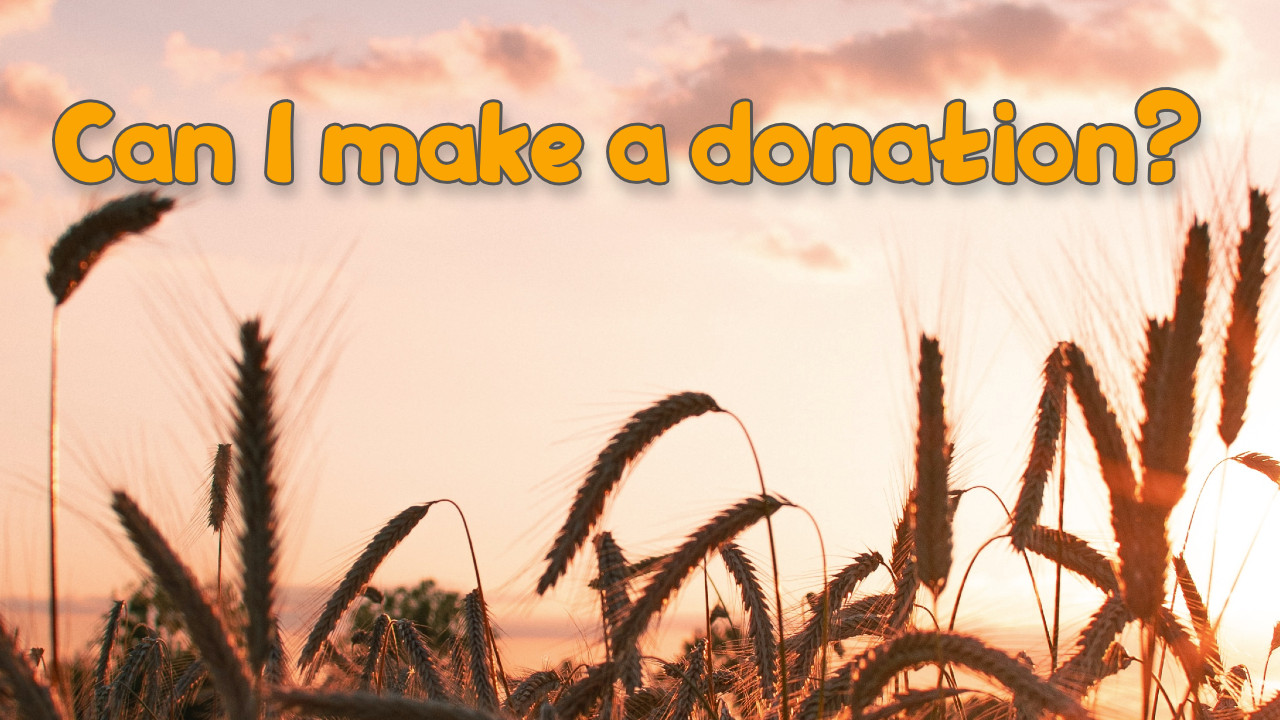 Thank you, yes you can!
The Living Well rejoices in donations to help fund its work.
Your financial support allows for further care and support for those of faith and of none, from all walks of life; it allows us to care for the property and the grounds at The Living Well, a place of peace, beauty and retreat; it enables the necessary maintenance, hospitality and administration for our work and enables us to serve and support our diocese, parishes, clergy and local healing ministries.
Our desire is that everybody should have access to the love, support and healing of Jesus Christ through His body: the church. Your generosity aids this in a variety of ways and we encourage those of you who are able to donate financially to help those who are not able to do so – the goodness of God by His Spirit is always evident amongst us and we serve in every circumstance, seeing giving as suggested, optional, and God's provision as reliable, as we trust in Him.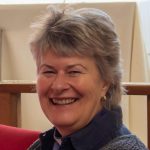 Rev. Lorraine Apps – Huggins. Chaplain.
---
Download a Gift Aid and regular giving form to support our work here….
Make a cheque payable to "The Living Well" and send to the following address:
The Living Well,
Vicarage Lane,
Nonington,
Kent
CT15 4JT

Make a bank transfer using these BACs details, please add your name to the transfer reference:
Sort code: 30-91-60
Account number: 00094212
Account name: CDFH&W – The Living Well
Bank: Lloyds Canterbury
Make a single donation by PayPal or Credit/Debit card by simply clicking on the PayPal Donate button
With a mobile phone scan the QR Code below and you will be taken to the PayPal website to complete your transaction.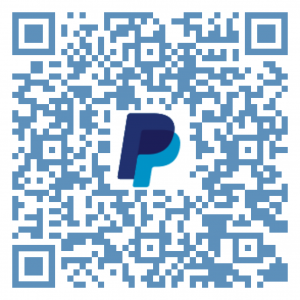 (Please note: PayPal make a small charge for using their facility which is deducted from your giving to us – if you want to avoid this please use another method.)