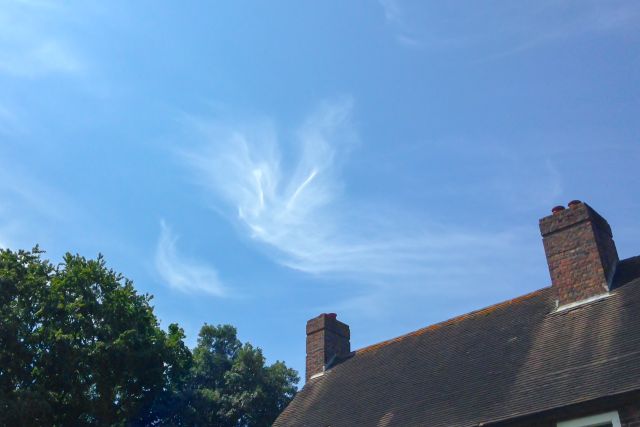 Prayer Support
Would you like prayer support for yourself or someone else? If so, please contact: prayer@the-living-well.org.uk and we will inform our prayer companions who will then pray for you.
Your prayer requests will remain totally confidential to the members of the Prayer Chain.
Code of Practice
Please ask the person for whom you are requesting prayer if they are willing to have their details (including how much detail) placed on an email chain. If this is inappropriate, please do not use names and also make the request general enough that specifics cannot be identified. Please indicate that you have checked about this when you send in your request.
It would also be a great encouragement to the Prayer Companions to hear about some of your answered prayers.
The Living Well Prayer
God of Healing, we commit into your hands the work and ministry of The Living Well;
May its door be wide enough to receive all who seek your healing grace;
May it be a place of rest, laughter and forgiveness;
Bless all whom you call to your ministry of healing;
May The Living Well be a gateway to that wholeness which is your desire for all people.
We ask this through Christ our Lord.
Amen.