MP3 recordings of the Daily Prayers are now available.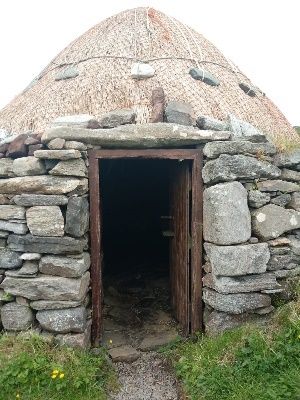 If you would like to pray with us, the text is available to read online at "A Life of Daily Prayer" along with recordings made by our chaplains.
A pdf is available here to download. If you would like to listen offline to the read prayers then the complete audio version is available as a zip file here, (right click and select "save as").

The individual readings with introductions are available to download as follows.


Morning Prayer read by Lorraine Apps-Huggins
Midday Prayer read by Hilary Hills
Evening Prayer read by Ray Horton
Night Prayer read by Annelise Matharu


Downloadable as a zip file here (right click and select "save as")
Hymns and Songs reproduced under CCLI 1175122
If you are using these in a group select one person to facilitate. Songs and scripture can be specifically chosen and added for the day. A suggested monthly cycle of scripture with a focus for prayer can be downloaded here as a pdf and as clickable thumbnails below.