I am quite sure that many of the 'good news stories' we have heard of, or been a part of over this year at The Living Well, stories of healing and miraculous outcomes, may not have happened had it not been for the pandemic.
God has been drawing people into a greater desire for Him and/or awareness of their own inner needs.
There is also and genuinely an 'inner weeping' going on amongst us for the many losses, so many deaths, for the failing of many employments and businesses and the strain on families and individuals financially, mentally and emotionally. Our inner weeping or lament has been at times unbearable –particularly in the small hours of the night – but the cry of the heart has also produced some of the deepest joy to surface when good news is heard, witnessed or seen. And it has been.
Psalm 130:5-6
I wait for the LORD, my soul waits,
and in his word I hope;
my soul waits for the Lord
more than watchmen for the morning,
more than watchmen for the morning.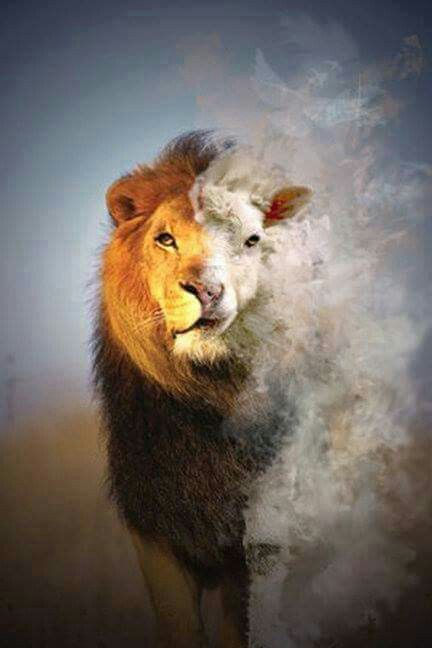 I believe we can see eternal daylight appearing in the face of Jesus Christ….
Happy Christmas to you all– we are taking a break from 23rd December to 5th January, but be assured that we have not forgotten about you nor the call of God upon us all to love and care for each other, peace be yours for the forthcoming year.
Lorraine, Hilary, Ray, Annelise, Steve and Stella.