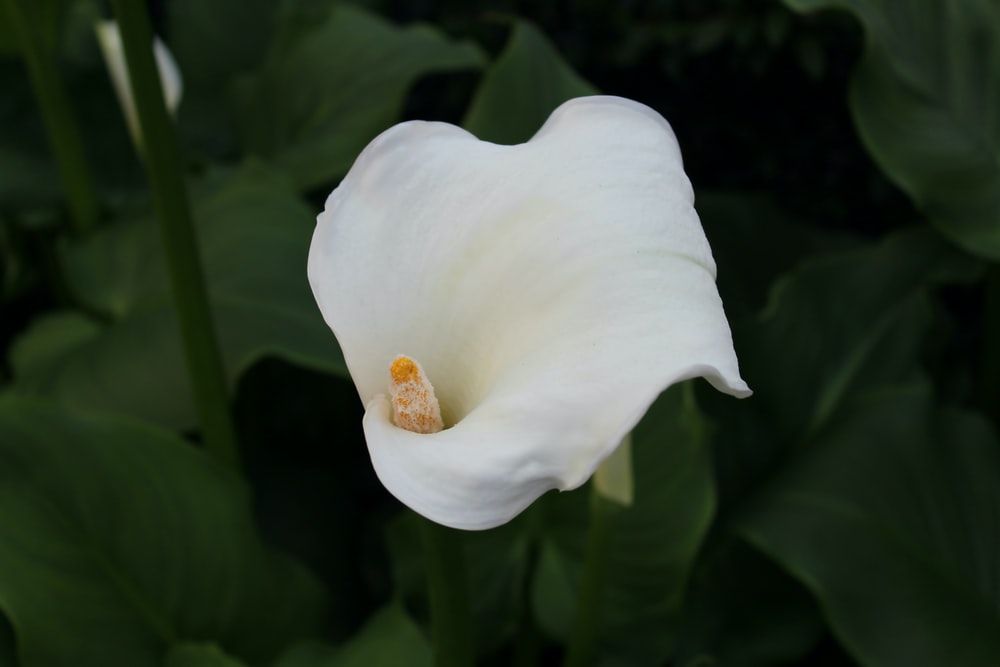 It is with huge sorrow that we learn of the local death of Police Community Support Officer Julia James.
Our thoughts and prayers are particularly with those who knew her, her family, friends, and colleagues.
Her death demonstrates just how much work we have to do to build happy, safe communities; to live alongside each other without fear.
Please pray alongside of us that the work of the detectives and forensic scientists will bring a swift and clear arrest – so that the local residents can be at peace in their own homes and the necessary process of seeking answers begin for her death.
Our hearts naturally look for reason – cause and justice at a time like this.
May we be sensitive enough to know that the only way that truly wins in life is to live in love. May we reach out in comfort and merciful compassion to one another, creating communities that are places of safety, mutual encouragement, personal reassurance and growth as we support each other in our mourning.
Rev. Lorraine Apps – Huggins
Chaplain. The Living Well, Nonington