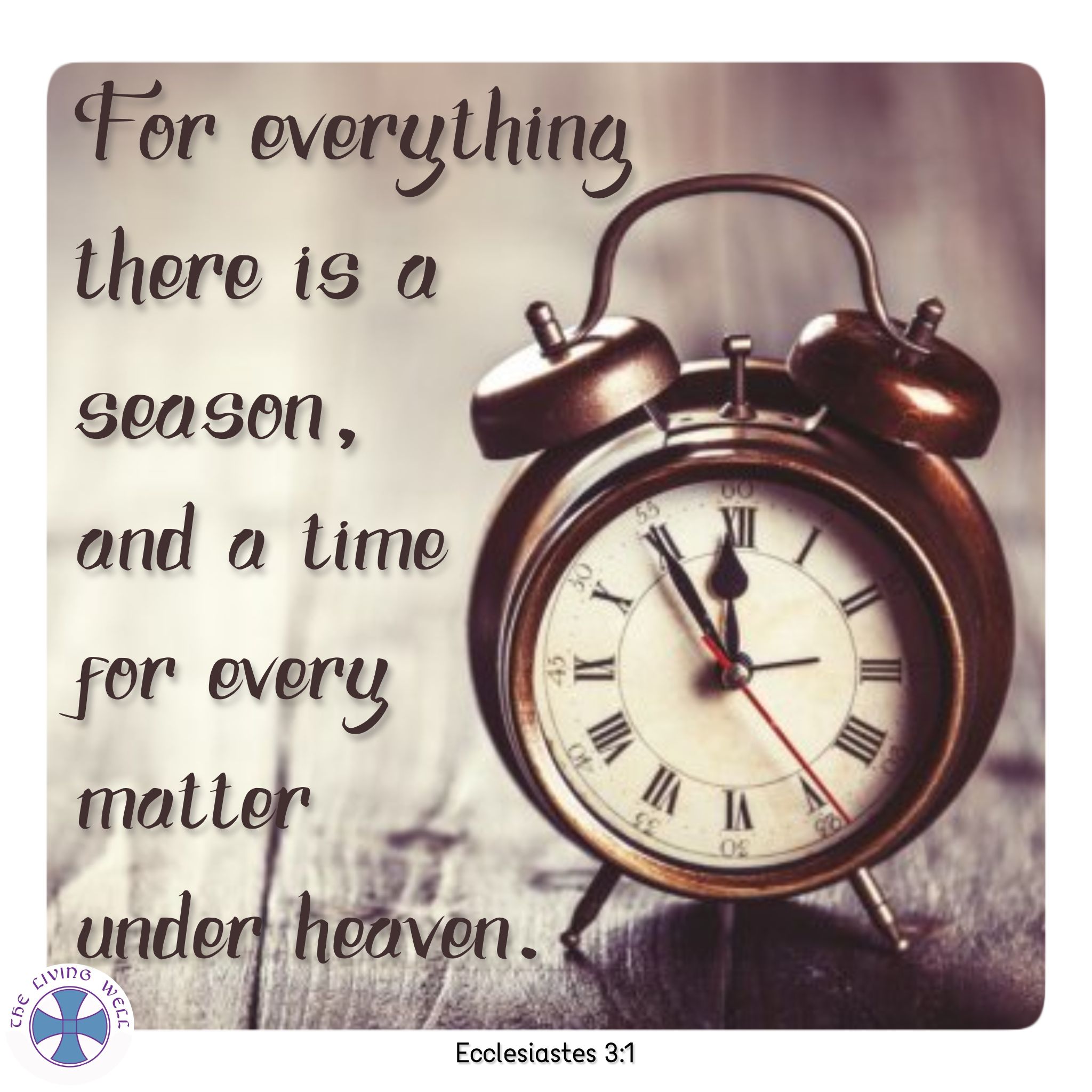 I wonder how recent days have been for you with the return to school of our children and young people and the commencement of further education for others. Are you part of the group who have been encouraged back to work in your workplace rather than remotely? Or are you still at home working or retired and noticing the time for change in the seasons? If you are as old as me you may well remember the 60's song by "The Byrds"," to everything turn, turn, turn there is a season turn, turn, turn and a time for every purpose under heaven!!!" Well there is a time for everything and if you are interested these words come from Ecclesiastes 3:1-11(below).
As Christians, we believe God appoints the times and seasons. God is in control and has a purpose in what He does, even if at times we find it hard to understand. We live in a world of change, but God is in control and as Summertime changes to Autumn, we can be sure the timing is in God's hands. In all this change, God does not change – He is timeless and is "the same yesterday, and today, and forever!" Hebrews 13:8. From Ecclesiastes 3:11, we know that God has set everything for its time, and so its important that we make the most of this time and enjoy it – whether at school, work, home or wherever we may be. God has made everything beautiful in its time. Everything has its purpose! We may need to wait with patience to understand the full purpose of God's timing, as what we see now is the middle of God's work, not the end.
We pray God would bless your time with Him; with your family and friends; in your school or work and wherever you may be. If you have time, read these words.
A Time for Everything Ecclesiastes 3 v1-11 NIV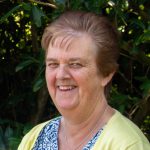 Hilary
Assistant Chaplain at The Living Well