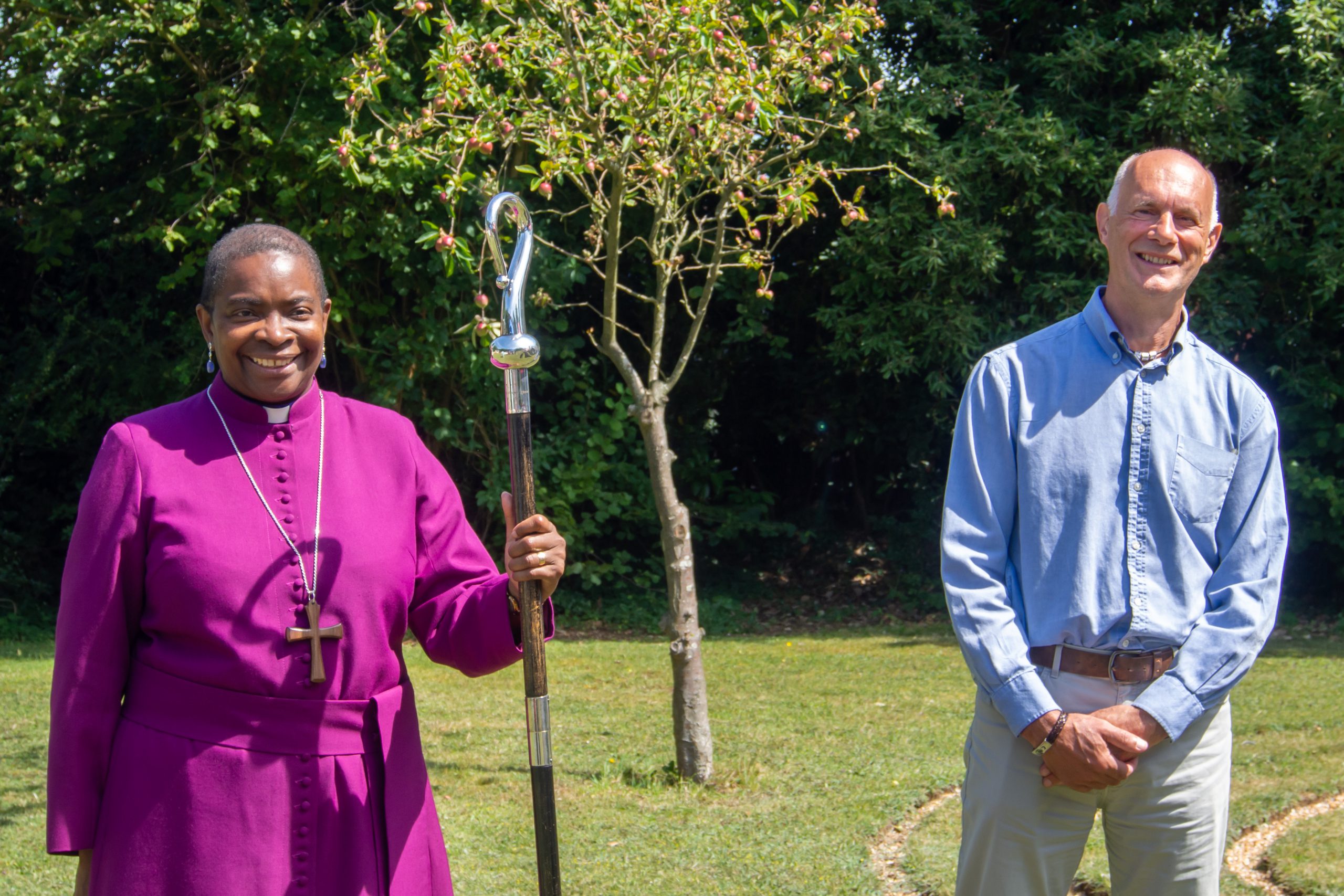 Our welcome to Bishop Rose Hudson Wilkin as our new Patron and the licensing for Ray Horton as Lay Assistant Chaplain took place assisted by Archdeacon Jo Kelly Moore, our Core Team and Trustees and a few special guests. We were blessed by worship, sunshine and gazebos, music, flowers, fruit punch, strawberries and ice-cream in the Garden at The Living Well, Nonington.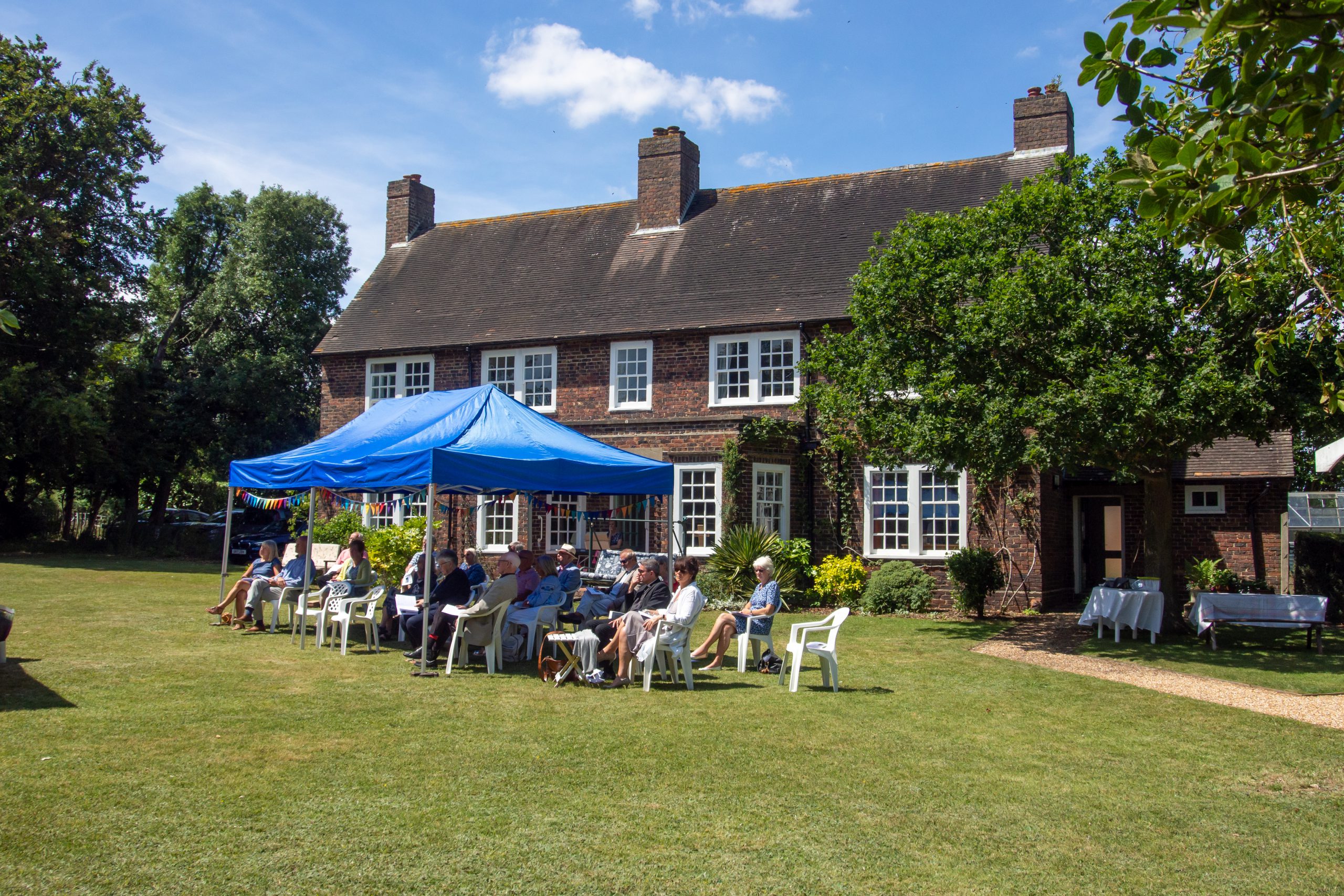 Suitably, socially distanced, we celebrated – even in these days of adversity joy cannot be curtailed!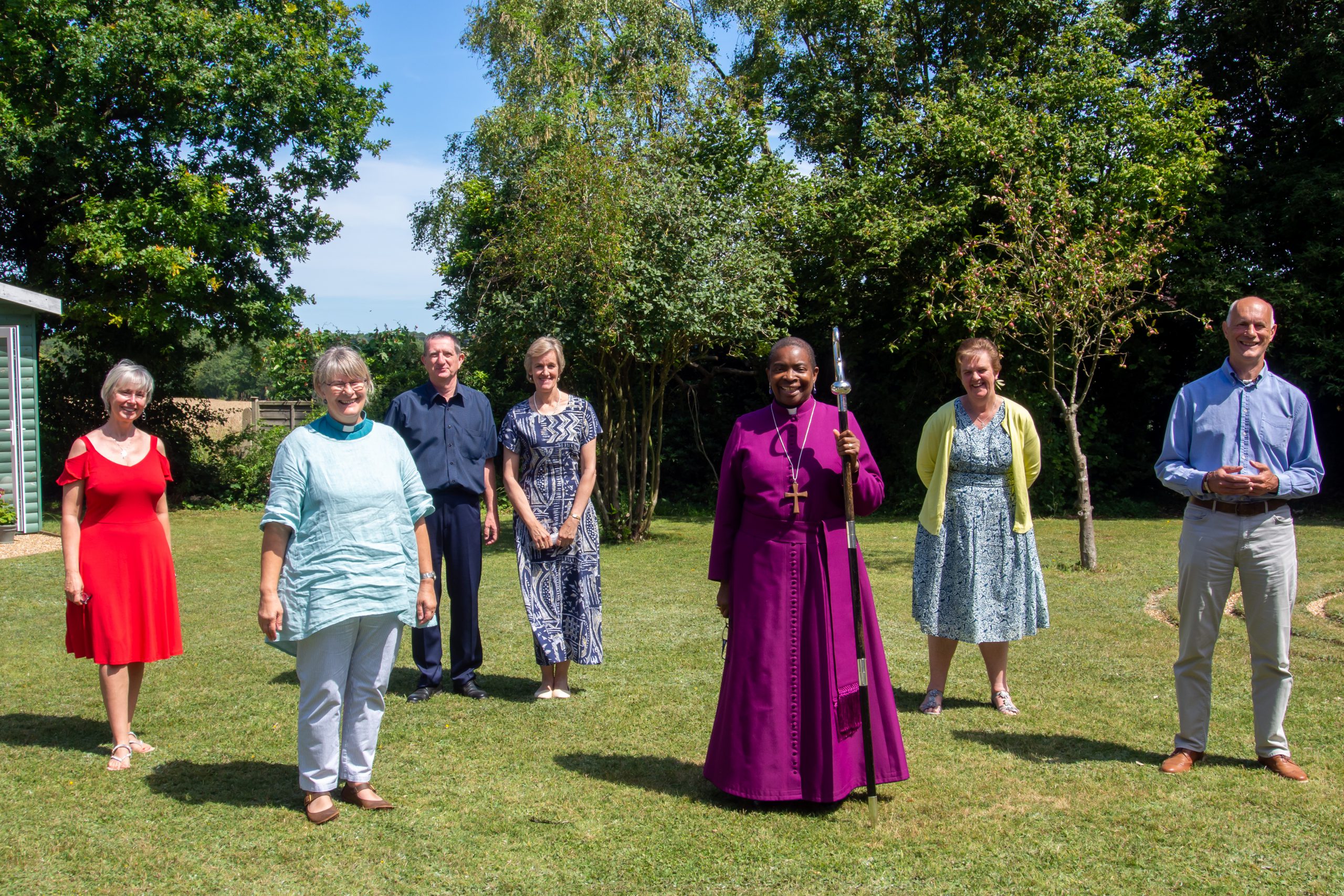 God is faithfully keeping the effective doors of ministry in His name broadly open – thank you Lord.
We are deeply blessed by the patronage of +Rose and for Ray's many gifts being shared among us.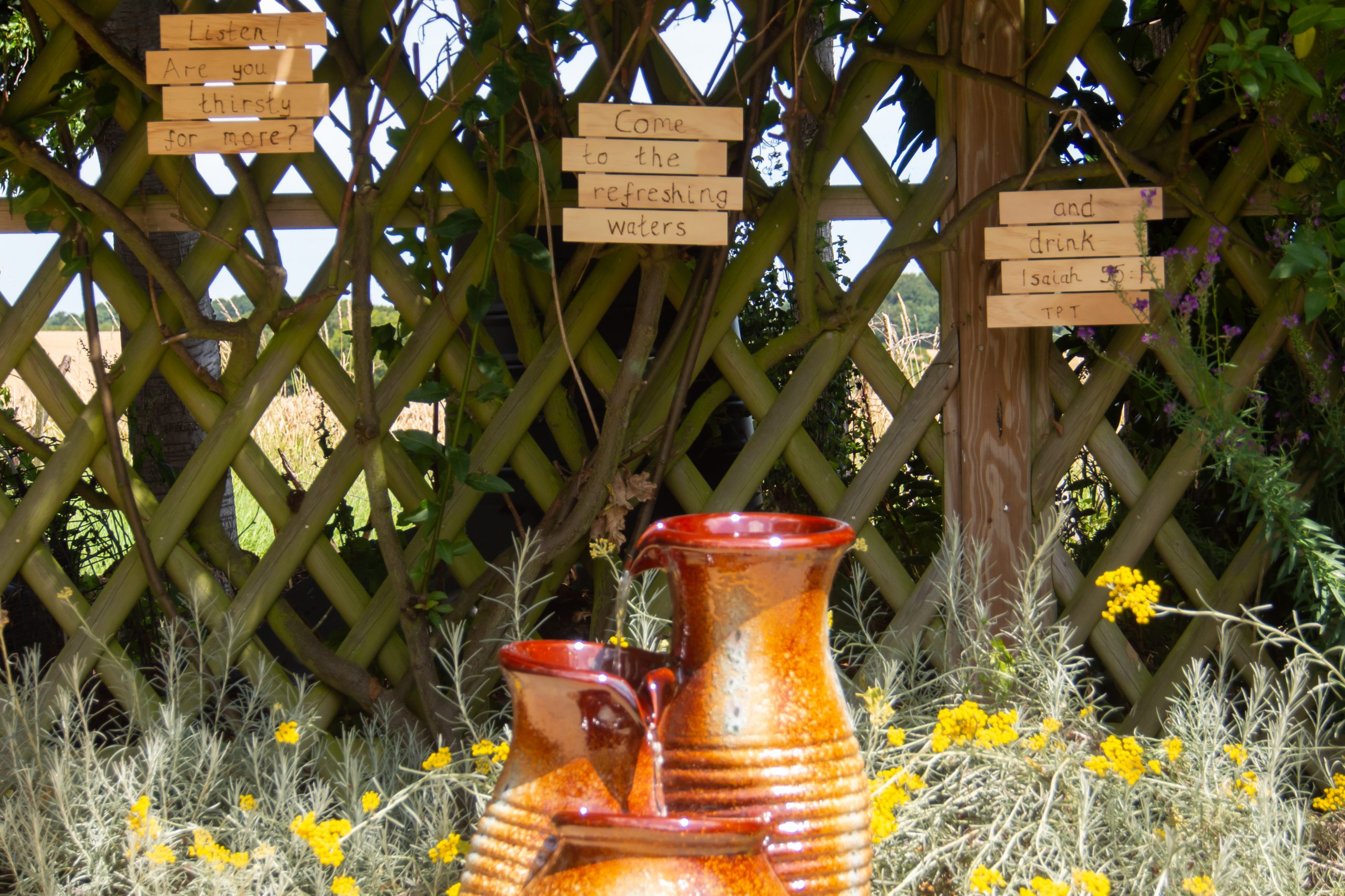 Now to the harvest fields…. or perhaps hand to the plough first, as God leads us onwards…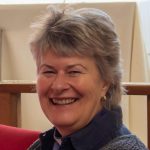 Lorraine – Delighted Chaplain!