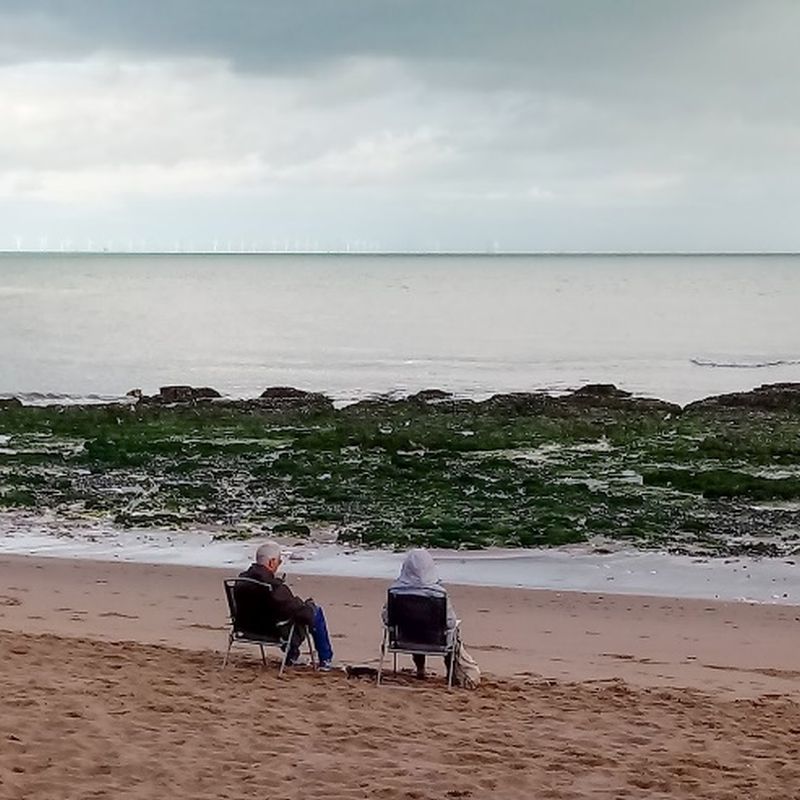 I am surprised to think that the school summer holidays begin now.
I know for teachers, parents and pupils the anguish they have recently experienced probably makes the holidays seem ludicrous for a variety of reasons. Ludicrously late in coming for teachers and ludicrously unmanageable for working parents and ludicrously isolating and prolonged for pupils who have not been into school much this year at all. We pray for them all.
Most of us will have worked largely from home in the first 10 weeks at least of the Lockdown. In that time I have valued the early spring and summer temperatures, working in the garden, and what I now feel is that I have already had a summer and here comes the recognised summer holiday season –what a long summer! Thank you, Lord!
The word Holidays stems from Holy Days – originally the only days off from work that the working class experienced over the year. Religious Feast Days and Festivals – everybody welcomed them!
I accept that the root cause of the circumstance of this years prolonged summer is highly unpleasant, but I wonder how many of us have benefited from the slower pace of life, the curtailed consumerism, the opportunity to tackle some of those external physical projects and to attend to a few internal personal needs too.
Jesus says spend time with me, learn from me…
Matthew 11:28-30 – The Message
"Are you tired? Worn out? Burned out on religion? Come to me. Get away with me and you'll recover your life. I'll show you how to take a real rest. Walk with me and work with me—watch how I do it. Learn the unforced rhythms of grace. I won't lay anything heavy or ill-fitting on you. Keep company with me and you'll learn to live freely and lightly."
I urge you, wherever you can, if you know you have been overdoing it, do not be entangled or enslaved again to a yoke of slavery – I speak passionately because there is value in rest, in trust, in peace, in Christ.
Galatians 5:1-6 – The Message  The Life of Freedom

Christ has set us free to live a free life. So take your stand! Never again let anyone put a harness of slavery on you….…I suspect you would never intend this, but this is what happens. When you attempt to live by your own religious plans and projects, you are cut off from Christ, you fall out of grace. Meanwhile we expectantly wait for a satisfying relationship with the Spirit. For in Christ, neither our most conscientious religion nor disregard of religion amounts to anything. What matters is something far more interior: faith expressed in love.
How easy to become 'a rat in a race' again, or a 'wage slave'…yet Jesus says we can be as children in his Father's house, who know they are dearly loved, know they can just sit at His feet, play and ponder – and still achieve plenty after we are rested.
As we discover the extent of God's grace in our lives, His gift of undeserved and unmerited favour and the freedom he offers and brings, we find every day can be a Holy Day.
Peace and rest be yours dear friends –may you find healing for your soul as you learn from him.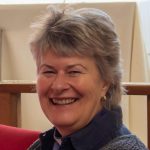 Lorraine
Chaplain