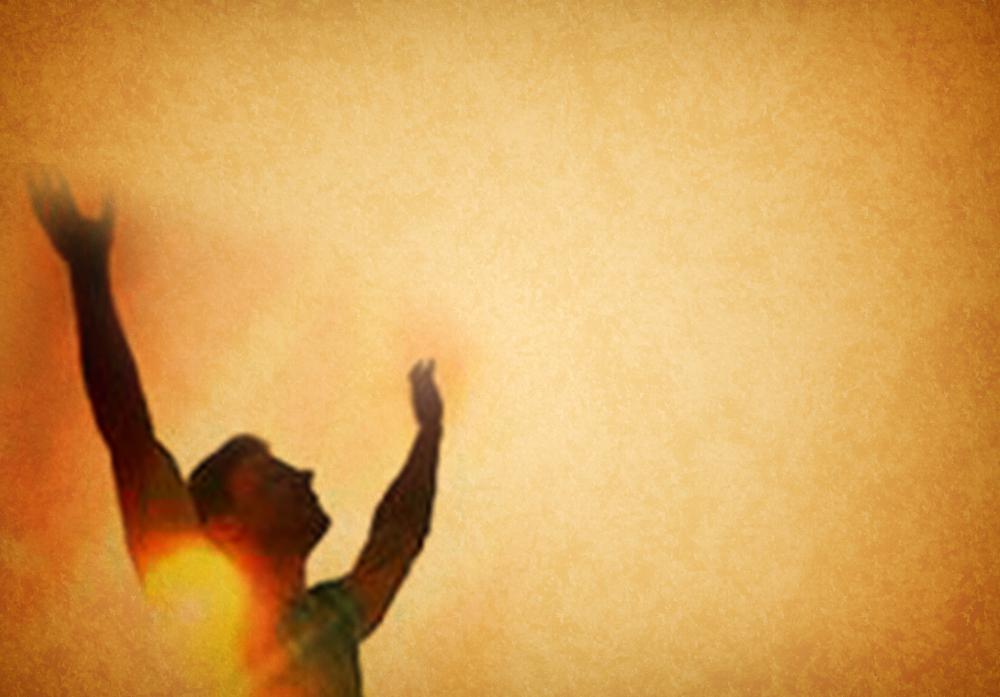 Because Your love is better than life, my lips will glorify You.
I will praise You as long as I live, and in Your name, I will lift up my hands.
I will be satisfied as with the richest of foods; with singing lips my mouth will praise You.
Psalm 63:3-5.
Earlier today I came across a news article titled 'COVID-19 patient stuns nursing staff.' Curiosity got the better of me, so I looked to see what it was about. This patient was sitting up in her hospital bed singing praise to God. This brief article was posted from Yeovil District Hospital and includes a short video of the patient, Erma, singing. It describes her singing as a perfect way to improve her breathing, and it clearly had a profound effect on the nursing staff, as it did on me when I saw it. Erma sings: 'Every breath that I am able, I'm going to sing to the goodness of God.'
It reminded me just how wonderful and powerful praising God is. In Psalm 63 David talks about God's love being better than life and that this is enough to praise Him. David is in a difficult place and seeking God within it, yet he knows, because of his own experience of God, that God loves him and is worthy of praise whatever the situation.
Praise does not necessarily mean we have to sing, but if we can overcome our self-consciousness and let go of our inhibitions, singing praise can be an amazing boost; even if out of tune, God will not mind at all!
As well as our spiritual well-being singing has been shown to have numerous medical benefits including, reducing stress, lowering blood pressure and improving our mood. It is incredible to think that something so simple can be so beneficial.
Singing also helps us to communicate with God, when words are hard to come by, singing can provide an outlet that enables us to pour out our hearts. This is precisely what the Psalms were written for: a way of expressing life situations through song, and they are still used today. It is interesting to note that the final Psalms, 146-150, all begin with 'Praise the Lord.'
Praising the Lord is such a vital part of our Christian life, though sometimes we have to will ourselves to do it because it does not always come naturally. As King David points out, because the love of God is better than life, lifting our voices and our hands to Him in praise is the best response. It will lift us and bring us into His presence.
Every breath that I am able, I'm going to sing to the goodness of God!
Ray
Assistant Chaplain at The Living Well