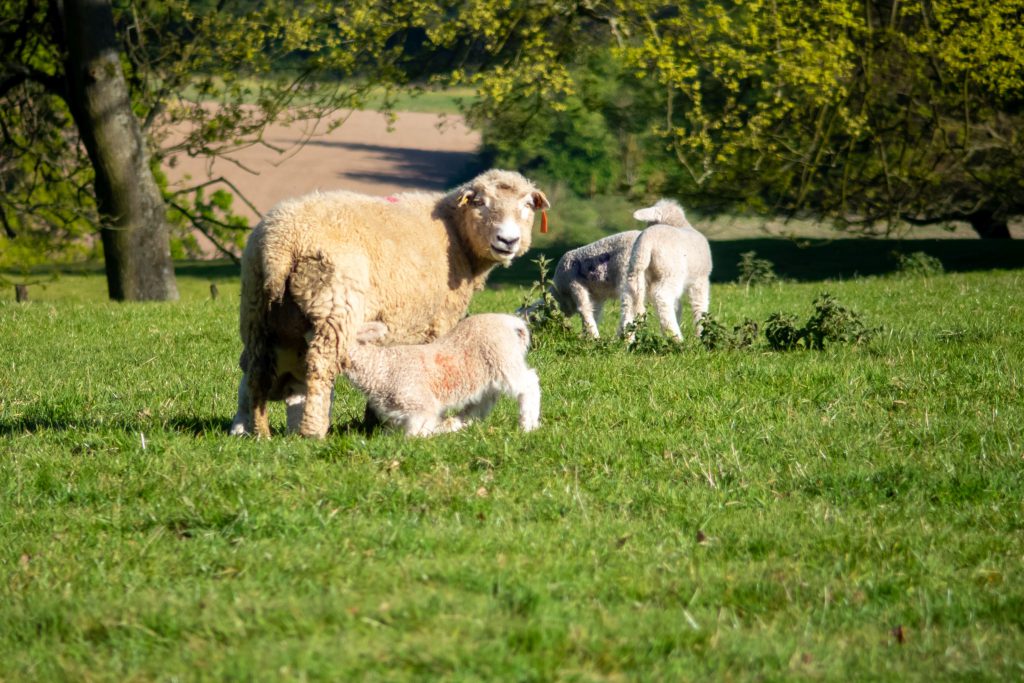 "Do not be anxious about anything, but in every situation, by prayer and petition, with thanksgiving, present your requests to God. And the peace of God, which transcends all understanding, will guard your hearts and your minds in Christ Jesus." (Phil 4:6-7)
 
How does that work? I mean there's a lot to worry about at the moment – our jobs, our finances, our health, our families, our mental health and so it goes on. And some of us are prone to anxiety. Thankfully Paul is saying so much more than just 'don't worry'. He tells us what to do with our anxiety, which is not to pretend it isn't there, nor to beat ourselves up over it, but instead to pray it – to bring it, honestly to God and ask him for his peace.
Turning our anxiety into requests forces us to identify specifically the things that are making us anxious – which is sometimes really hard to do, but is an incredibly important step because naming our fears often helps cut them down to size. But there's still more here, because making those requests with thanksgiving, makes us put our fears into context. All of a sudden, we are filling our minds with the many good things God has given us, rather than letting them be dominated by our troubles. Identify our fears; putting them into the context of God's goodness to us and then give them to God, asking him to act – that is God's antidote to anxiety; the pathway to his peace.

So how can we pray our anxiety? Psalm 55:1-24 speaks with astonishing honesty.
"My thoughts trouble me," he says, "And I am distraught". But in the end, he hands it all over to God, "Cast your cares on the LORD and He will sustain you" (22). This is a time when many of us are worried – worried about how we cope with lockdown; worried about what the future will be after it; worried about people we care about. God understands – and he doesn't want us to ignore our worries. Instead he wants us to trust Him with them – to pray our anxieties, just as they are – and to remind ourselves of his goodness and so receive His peace.
"Rejoice in the Lord always," says Paul in Phil 4:4 – and before we have time to dismiss him for his unreality and pastoral insensitivity, he adds, "I will say it again: rejoice!"
Psalm 98:1-9 helps me in the fight to experience and express joy. It begins with joy – "Sing to the LORD a new song for he has done marvellous things." And it bubbles with joy all the way through – inviting us nine times in nine verses to joyful praise! In verse 4-6 the nations are brought in as 'all the earth' bursts into vibrant singing and shouts of praise, because the wave of God's blessing has crashed onto their shores too. And finally in vv7-9 the whole of creation is clapping its hands and singing for joy because the LORD is coming to put everything right!

So don't give up on joy, but fight for it, nurture it, feed it – because God wants to hear our joy – even our songs in the night!
We continue to pray for you all here at Living Well. Do be in touch if you need to. Every blessing,
Hilary
Assistant Chaplain at The Living Well.