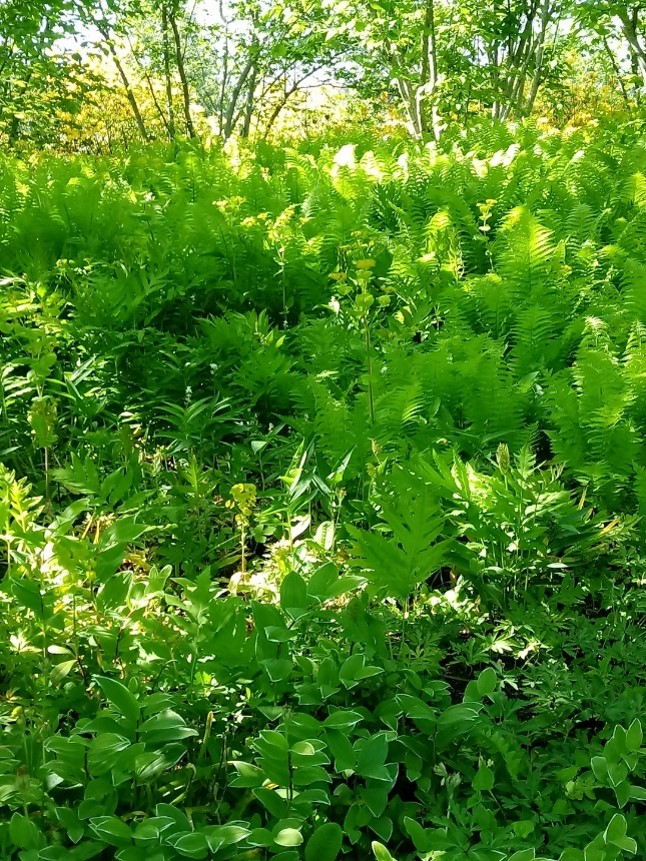 How funny that on midsummer day I should be feeling the need of socks, hot chocolate, a warm bath and the fire lit!
It has been cold these past few days!
We begin Weekly Worship with prayers for healing this Thursday 24th June 10.30am. Please join us.
Over the past months we have brought worship to you monthly and mainly online. It has been lovely to see so many of you regularly joining us – thank you. I hope we have encouraged each other.
We plan to be outside in the garden for the summer as often as possible. It seems the safest way to gather, to worship, sing, to give Him thanks & praise.
As the govt. regs. do not yet allow us in indoors in greater numbers than 6 unless we wear masks we really want to be outdoors. I hope you will see the sense in that.
So if you are planning to join us for worship we are delighted to welcome you but we are asking you to be wise: if the weather is chilly bring extra clothing, if the weather is baking bring a sunhat, if the clouds are gathering and rain is likely then please consider taking a rain check. If 30 of us turn up on a rainy day we cannot all get in the chapel easily and we go back to no singing and wearing masks which is not much fun, so staying at home on a rainy day might be the better option…for now.
We are also open for individual retreats, Quiet Days, Prayer appointments, Deeper Healing Days etc. All of these need to be booked through our administrator Annelise here
Lastly we do hope to continue with a monthly online service – it will be different to what we have offered these past months as it will be livestreamed from The Living Well Chapel via a Zoom link. This will be on the first Thursday of the month for the rest of the year from August/September to December. This will allow you to be part of our worship and can I assure you that the camera will only be recording the person who is leading it – not focusing on any of our worshippers. If this interests you Annelise our Administrator will be able to give you the Zoom link. We will start this when we can be in the Chapel in greater numbers so I am hoping in August/September.
Every spiritual blessing of Christ be yours in the watching and waiting,
Lorraine – Chaplain