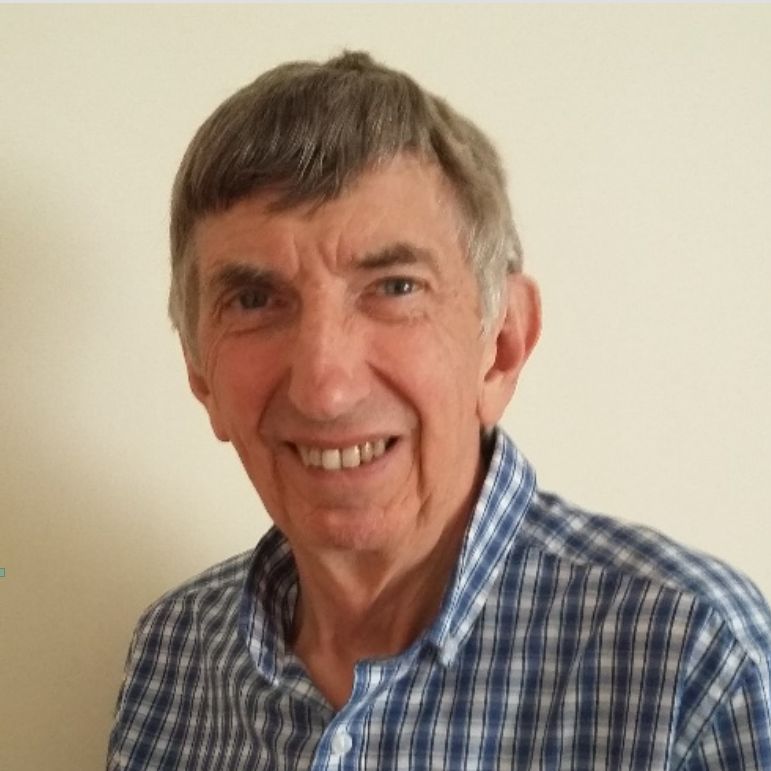 Ron has ministered over a number of years at The Living Well and in recent years as an Assistant Chaplain. Ron has decided for various personal circumstances to rest from his role at this time.
His good humour, gentle nature and sincere prayers have always been a delight. Any of you who know Ron will know that his joke telling and interest in 'quirky' facts kept many a conversation alive over social times at The Living Well; but his caring nature, compassion, faithfulness and kindness were what enabled him to be such a good minister of God's love and care to many over the years – and that will never be lost.
We already miss him, but ask that with us you will pray that he will find his inspiration as the year progresses and that he and wife Jan come and join us when they can, lest we miss out on his good jokes!
My deep thanks to Ron, and I know that is echoed by Hilary, Annelise, Trustees, Steve & Stella, and members of the volunteer teams who have served alongside Ron in many capacities over the years.
May God bless you Ron,
Lorraine.