I recall a slice of wood above a doorway in my father's home on which the following words are inscribed: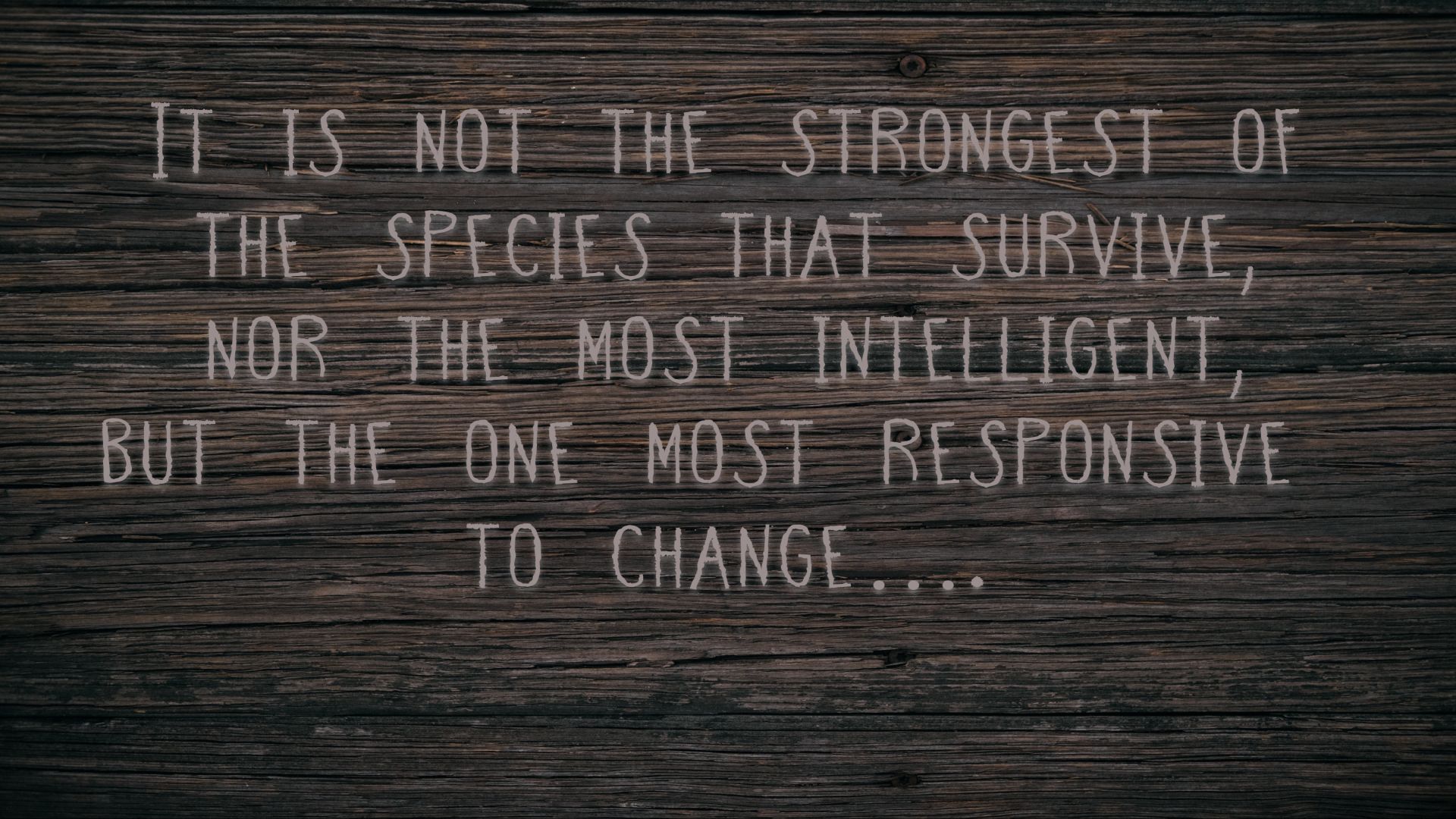 The Living Well will close its doors once more to guests from Thursday 5th November 2020.
I say once as I really hope this is not a continuing pattern for any of us.
We are still able to offer you help via Email, Telephone, Audio Visual means, Zoom etc
We will keep all aspects of our prayer life, prayer chain, prayer calendar up and running.
We will join Bishop Rose's call to prayer and fasting in ways that suit our personal ability to do that.
If you already have a booking with us of any kind over the month of November we will be in touch with you, to advise and assure you of our continued care, and where possible to make alternative arrangements. Please be patient with us as we do that.
With love and prayer for all of us to stay well and safe, once again for our NHS and key workers, teachers, and for this virus to come into submission to science and research, and to the Almighty power that is in the name of Jesus Christ our Lord. Amen.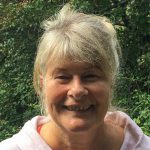 Rev. Lorraine Apps – Huggins.
Chaplain