John 19: 25 – 27 Easy Read Version
25 Jesus' mother stood near his cross. Her sister was also standing there with Mary the wife of Clopas, and Mary Magdalene. 26 Jesus saw his mother. He also saw the follower he loved very much standing there. He said to his mother, "Dear woman, here is your son."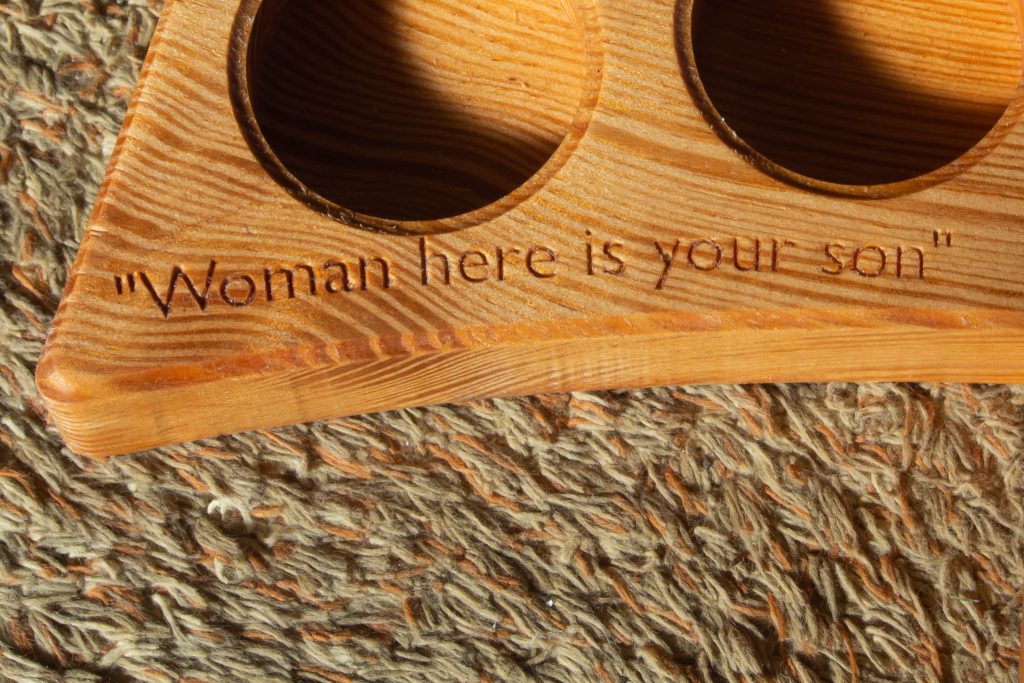 27 Then he said to the follower, "Here is your mother."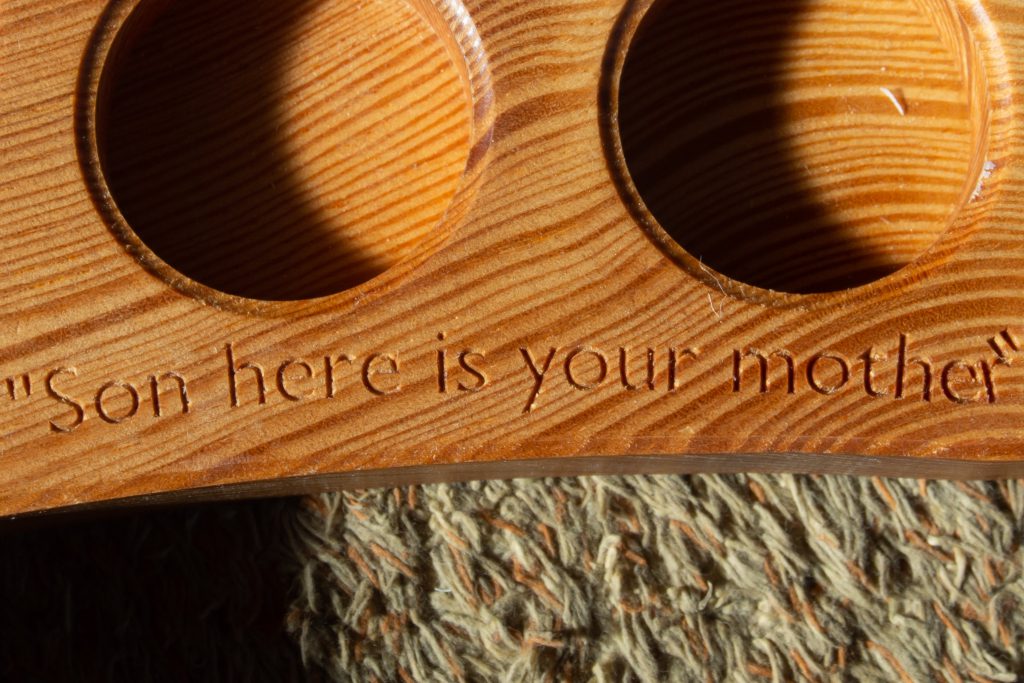 So after that, this follower took Jesus' mother to live in his home.
Never have these words seemed more poignant than in our current situation when whilst we are not encouraged to take others into our home we are encouraged to be more astute about who is our neighbour…our family?
I visited (with distance) our neighbour – we had a power cut – and in so doing discovered that he had been in hospital for 6 weeks with a health emergency from which, praise God, he is much recovered. I was struck by how little I am aware of my neighbours because my work calls me elsewhere …
Jesus had indicated at various times that his relationships with his own family were not necessarily those he focused on. Matthew 12 46 While Jesus was talking to the people, his mother and brothers stood outside. They wanted to talk to him. 47 Someone told him, "Your mother and brothers are waiting for you outside. They want to talk to you."
48 Jesus answered, "Who is my mother? Who are my brothers?" 49 Then he pointed to his followers and said, "See! These people are my mother and my brothers.
Might this suggest Jesus did not care very deeply for his own family?
How do we perceive His comments when Jesus says to a man: "Follow me!" and the man says, "Lord, let me go and bury my father first."
And Jesus says to him, "Let the people who are dead bury their own dead. You must go and tell about God's kingdom." Luke 9:59-60
I think we just have to recognise then when we are rooted, established, anchored in Christ we will have to do things that are uncomfortable for us; we may have to leave some of what and who we love behind and we will be called into serving people whom we would not otherwise call family…think of our NHS workers right now…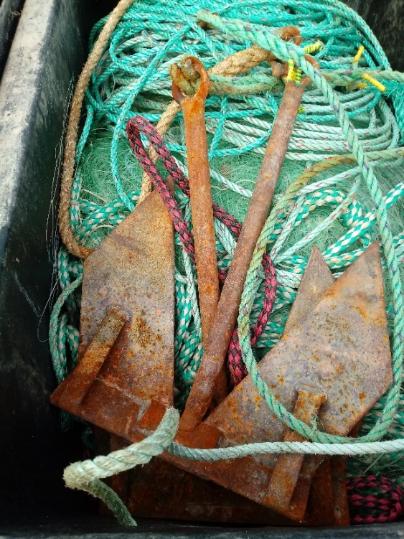 We are challenged currently to forgo some of our normal friendships, family visits and social support systems. The clearest choice we can ever make is to follow Jesus, stick with Jesus, because even at the cross He is able to suggest new possibilities, that we love those right next to us, serve those close to hand, love one another, and be given for each other's sake…
Lent is a journey.
So at the end of Lent we should expect to find ourselves somewhere different from where we started.
Peace, love and prayers for this very pertinent & Holy Week, from us all at The Living Well.
Rev. Lorraine Apps – Huggins, Chaplain.