A voice of one calling: 'In the wilderness prepare the way for the Lord; make straight in the desert a highway for our God. Every valley shall be raised up, every mountain made low; the rough ground shall become level, the rugged places a plain. And the glory of the Lord will be revealed, and all people will see it together.' Isaiah 40: 3-5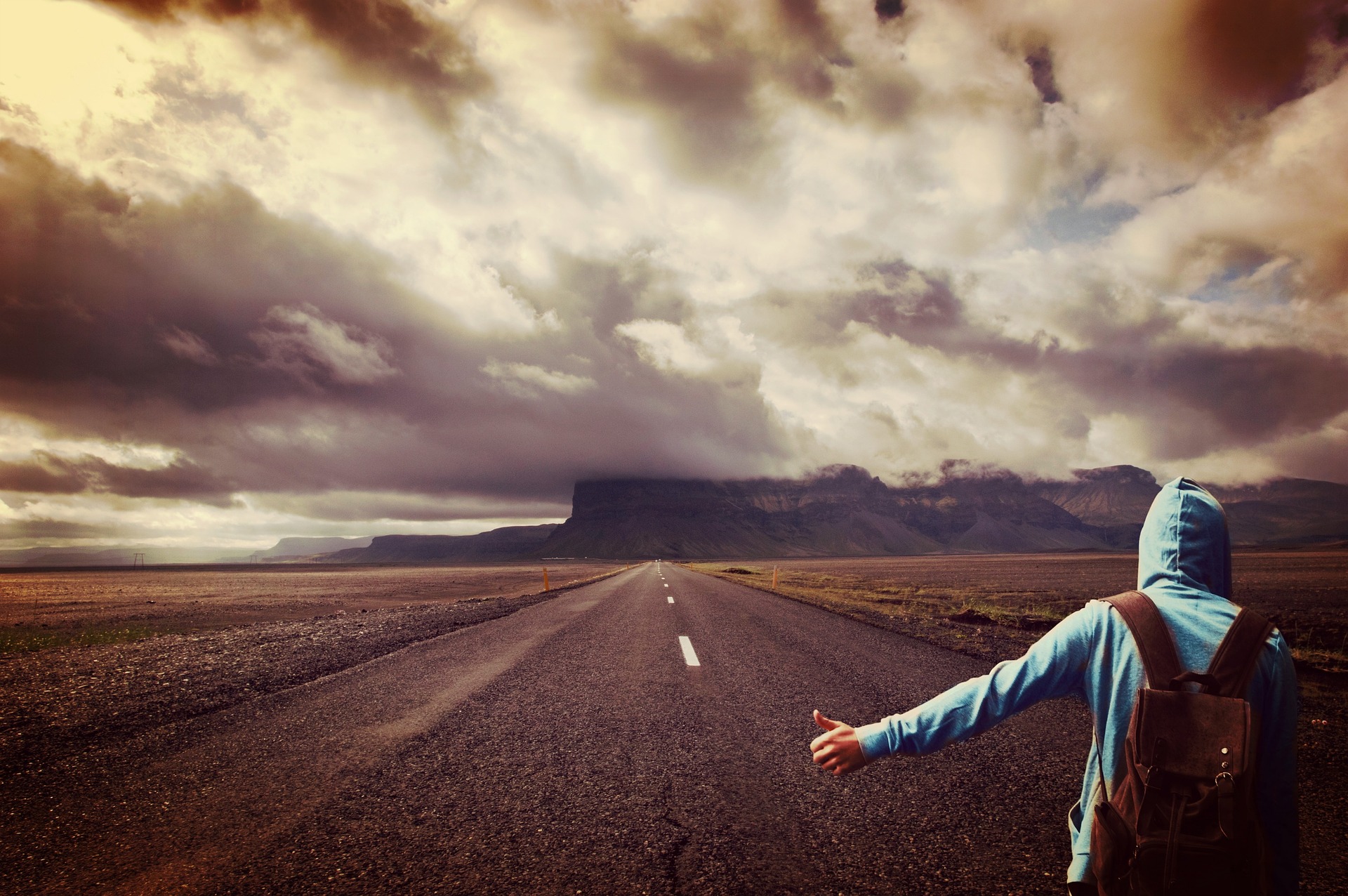 Taking the weeds out of block paving is a laborious task. I was using a garden hoe and a small tool specifically for scraping weeds from cracks in walls and paving, and at times I had to use my fingers, un-gloved, so that I could grasp the weeds to pull them out at the root. It took several hours, after which my back and legs ached and my fingers were sore; but the paving looked clean and renewed.
Before I started, I wondered how best to do it. It needed to be done. Without attention the situation would worsen and become even more difficult to deal with. I could have used weed killer but found they all seemed to be damaging to the environment, so I decided to it the hard way.
While I was pulling out the small weeds from the tiny crevices, it reminded me of the things in my life that need to be pulled out. They may only be small things, but if not dealt with they could grow bigger.
One thing in particular bothered me. It was something that happened many years ago, yet for some reason unknown to me the pain and the hurt I felt from it returned. I asked myself why; surely this was dealt with a long time ago; how is it that it has returned? Perhaps this extra time at home, time to contemplate, has brought into the light things that were hidden by the rush of life. I do not know the answer specifically, but I know I needed to root it out.
In some respects, our current way of life might feel like a wilderness in that, confined by the rules and recommendations of lockdown, we have lost much of our freedom. Yet Isaiah tells us there is a voice in the wilderness calling us to 'Prepare the way for the Lord.' As we wait, those things that have kept us from God are brought out into the open, enabling us, with the help of the Holy Spirit, to 'Make straight in the desert a highway for our God.'
Isaiah has mentioned this highway before. 'And a highway will be there; it will be called the Way of Holiness; it will be for those who walk on that Way.' (Isaiah 35: 8). This is a highway that leads to everlasting joy; a highway where the glory of the Lord will be revealed. Making the rough ground level as we travel our personal highway of holiness is hard work; we may ache, get sore hands, or hurt in other ways. It will reveal things that need to be dealt with, yet the reward is worth every step: 'And the glory of the Lord will be revealed, and all people will see it together.'
Ray
(Assistant Chaplain)