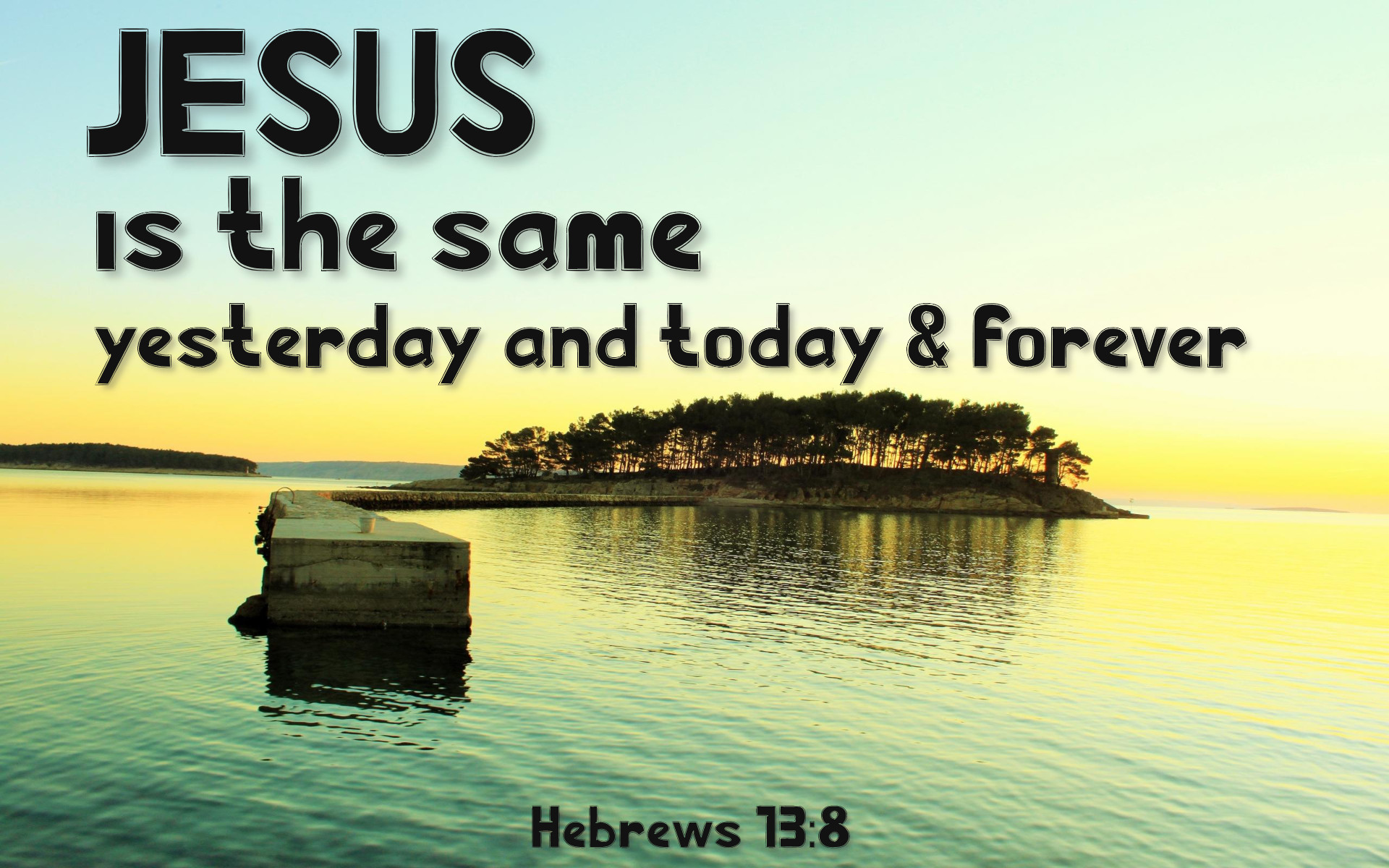 I wonder if you or someone in your family or amongst your friends has been affected by the exam results chaos in recent days. Its very hard to be told one thing, then to be told its all changed and then what you wanted to do is now unavailable! Most of us can feel some of the emotions with this instability, even if its as simple as an ingredient being unavailable when shopping and you really wanted to make that dish! (remember the early days of lock down?) Some of us will have experienced the ups and downs of medical diagnoses, which first seem extremely gloomy and then after further investigation do not appear as bad as we first thought. We live in a changing world and at times it feels as if nothing is secure anymore – think of the current job's situation.
Well the absolutely fantastic news is that the bible tells us," Jesus Christ is the same yesterday and today and forever!" Hebrews 13:8. It means we can always count on Him being there, even when it doesn't seem like He is. He doesn't change. It means that you can always depend upon his character to never change. It means that you can always know that His love for you cannot decrease. It means that you can always depend on His commitment to you in all things, at all times, in all ways. Though the world changes, circumstances change, people change, and you change, Jesus never does. You can always count on Jesus.
Whatever situation you find yourself in right now, remember Jesus is there with you, always has been and always will be. At the Living Well we are praying for you and will continue to do so, especially if you are caught up in the exam grades issue of recent days. Do 'phone and come and talk with us. 01304 842847 We would love to pray with and for you.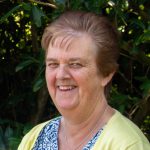 Hilary
Assistant Chaplain at The Living Well.