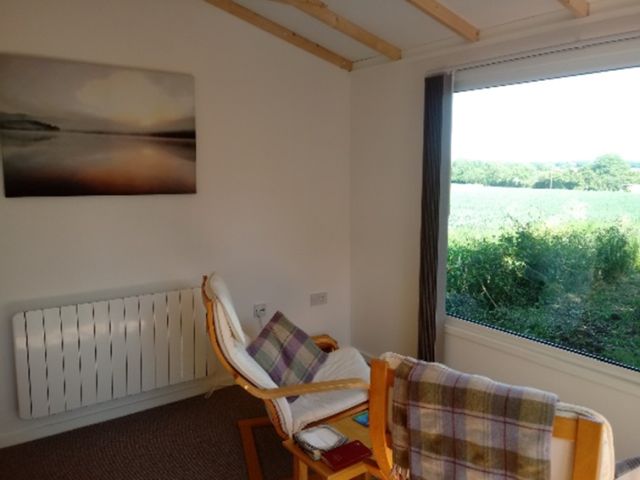 Whether you are clergy, or their partner or spouse we offer you the use of our quiet spaces, our discreet rural location in Nonington, and our confidential listening and prayer – if requested.
We are aware that whilst life has improved greatly in the last few months, many of those serving in ministry are weary.  A retreat can help.
For some the added pressures that the pandemic brought either to church families or to our own families are only just being allowed to surface…we understand that.
If 'time out' with us can help, either alone or as couples please make contact.
Our facilities are yours… with a focus on healing and wholeness in Christ's presence, rest and retreat.
With thoughts and prayers,
Lorraine Apps – Huggins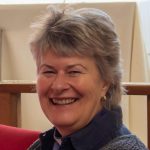 Lead Chaplain The Living Well,
Canterbury Diocese Centre for Healing & Wholeness
Note: Lay ministers are welcome too  – see our programme for Readers Refreshment days, Anna Chaplaincy etc.