We can offer to visit your parish to;
speak on the Healing & Wholeness ministry – Sunday services included.
support groups to introduce a healing ministry.
encourage existing ministry teams.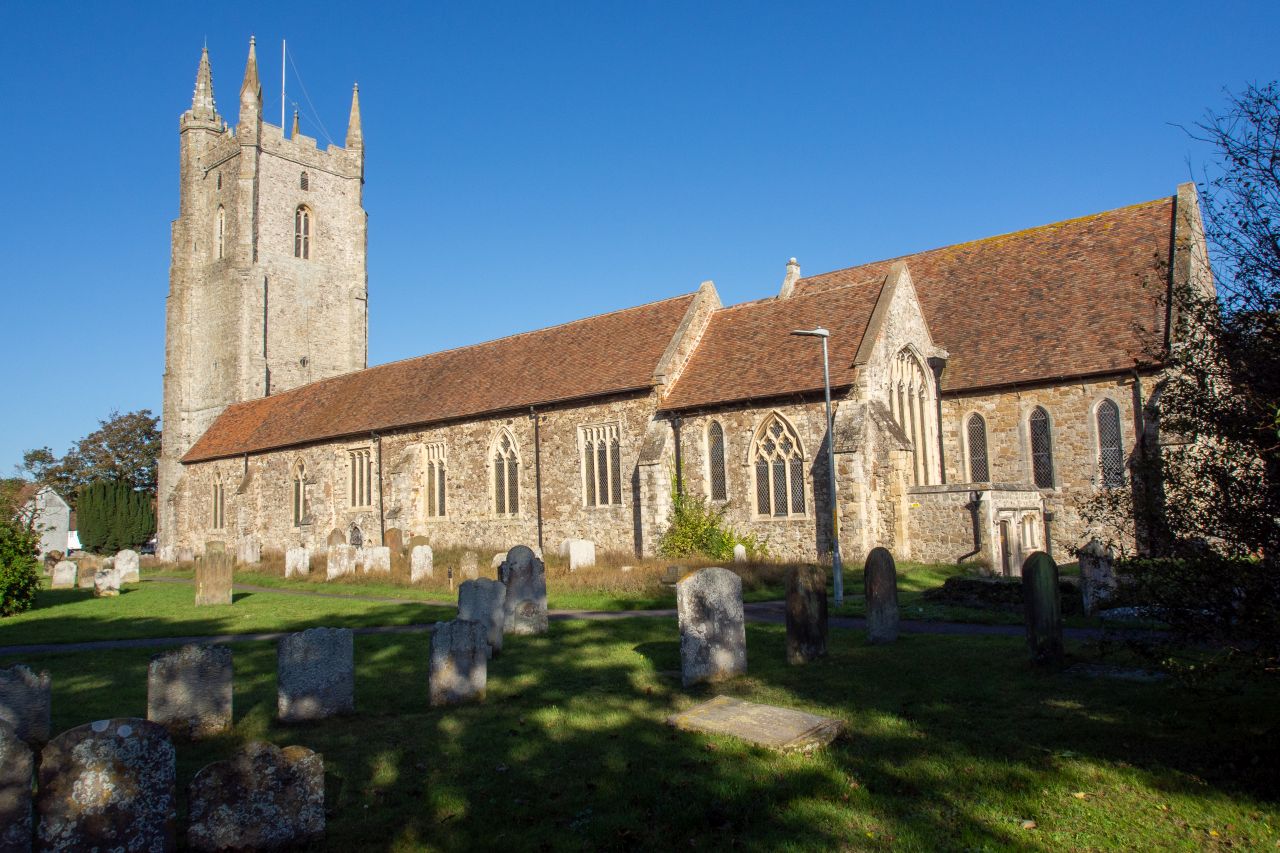 Growing a Healing Ministry – to encourage your local church
The Living Well can offer healing prayer ministry training for use in public worship.
Jesus Christ is the healer, not we ourselves, but all lay people who offer prayer ministry need training.
The training would include basic listening skills, the do's and don'ts in prayer ministry, confidentiality and safeguarding.
Discerning those who are called to serve in this ministry locally lies with the parish priest and PCC. The Chaplain of the Living Well as Diocesan Advisor in Healing and Wholeness can assist with this discernment.
Healing and Wholeness Course
For those who wish to study more deeply about Healing and Wholeness it is possible to train further.
The Living Well hopes to offer a 'renewed' course in Autumn 2021, but Covid19 may have set us back on this and it may not be possible to offer this until 2022.
This course would be equivalent to a Diocesan ALM (Authorised Lay Ministry) course and we ask for completion of a Deepening Discipleship Course first.
To attend this course there are interviews by The Living Well Chaplain, and the individual must be sponsored by their church leader and PCC. Please make contact with us or the diocese for information.